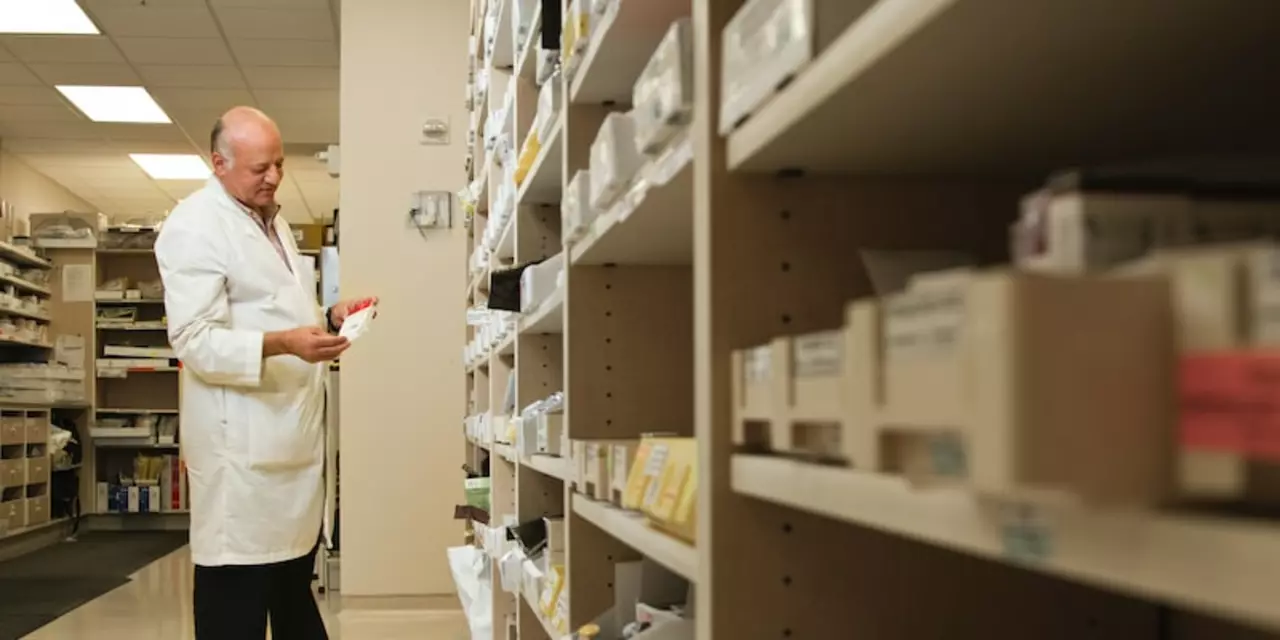 Metastatic prostate cancer is a type of advanced prostate cancer where the cancer cells have spread to other parts of the body. It is the most serious form of prostate cancer, as it is incurable and can be fatal. Common sites of metastasis are the bones, lymph nodes, and lungs. Symptoms vary depending on the location of the spread and may include pain, difficulty urinating, and weight loss. Treatment options include hormone therapy, chemotherapy, radiation, and surgery. Early detection and treatment are key to managing metastatic prostate cancer.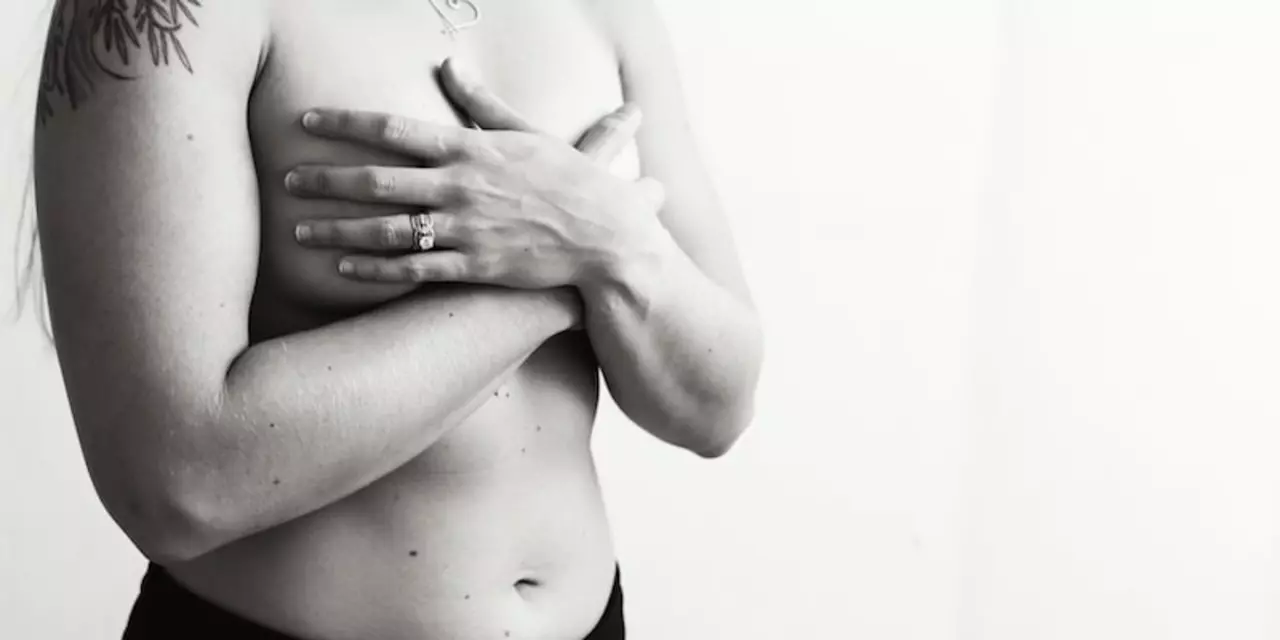 In situ breast cancer is a very early form of the disease, in which cancerous cells remain in the place of origin, in the lining of the ducts or lobules. Symptoms of in situ breast cancer include a lump, an area of thickening, an area of firmness, or a change in the size, shape or texture of the breast. In some cases, there may be no obvious signs or symptoms. A diagnostic mammogram or other imaging test is required for diagnosis. Treatment of in situ breast cancer usually involves surgery to remove the cancerous tissue and may be followed by radiation or hormone therapy.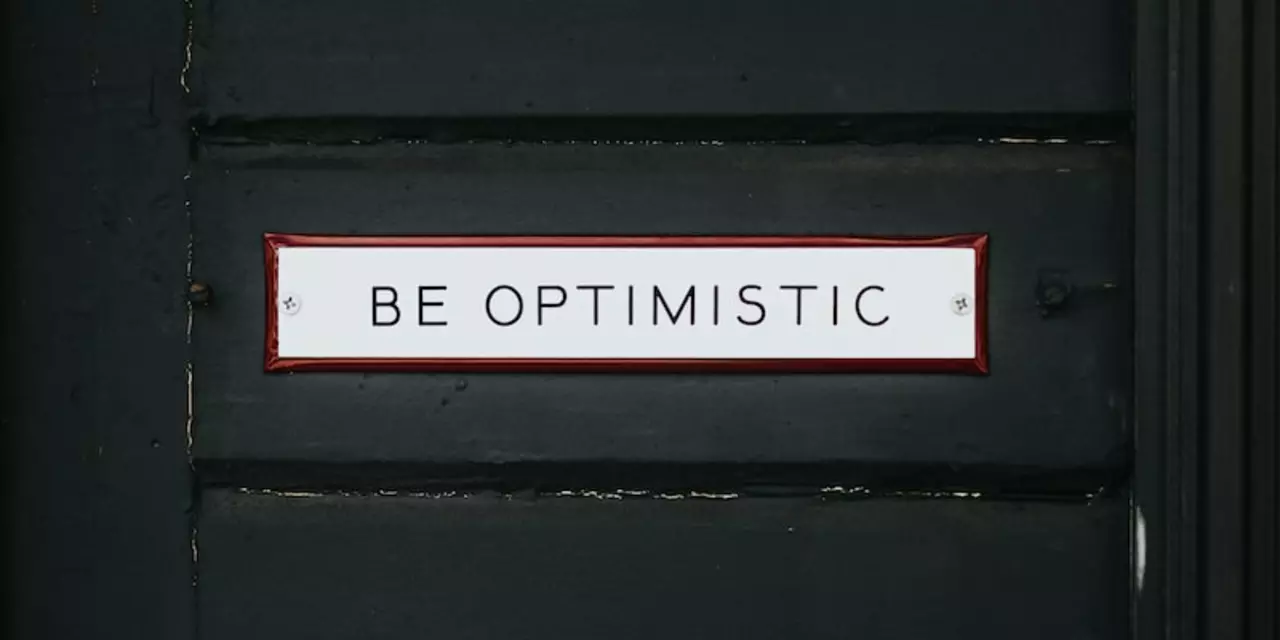 Hormone receptor-positive breast cancer is a type of breast cancer that is fueled by hormones like estrogen and progesterone. It is the most common type of breast cancer, accounting for about 70-80% of all breast cancers. It is typically treated with hormonal therapy, which helps to reduce the risk of recurrence. Hormone receptor-positive breast cancer is often detected through mammography and can be treated with surgery, radiation, chemotherapy, and/or hormonal therapy. The prognosis for hormone receptor-positive breast cancer is generally good with early detection and treatment.